Executive Director: Molly Fergusson
Molly worked to organize the first annual Oxford Film Festival in 2003, joined the festival as a Co-Director in 2004, and was named Executive Director in 2010.  Before moving to Oxford, Molly lived in Wilmington, NC, where she worked with an independent film producer on documentary and commercial projects.  She is an attorney who teaches legal writing and contract drafting at the University of Mississippi Law School.  Contact: molly [at] oxfordfilmfest.com
Operations Director: Michelle Emanuel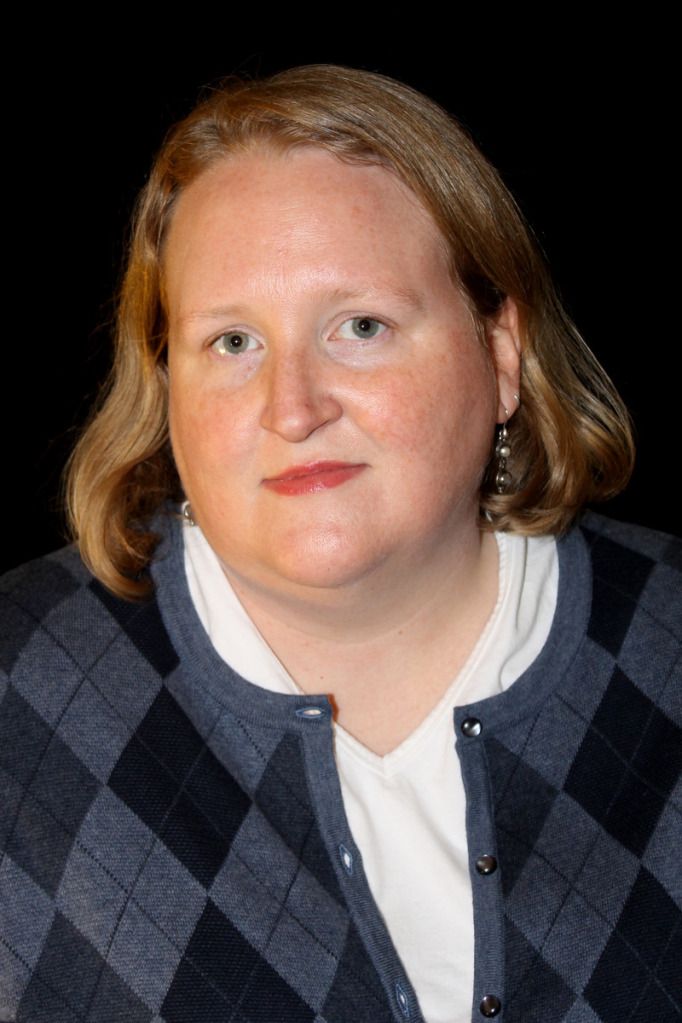 Michelle Emanuel is the Operations Director of the Oxford Film Festival, and an associate professor in the University of Mississippi Libraries, where she is the selector and cataloger for media, including film. A member of the affiliate faculty of the UM Cinema program, she has taught a course on gender issues and independent film and is currently developing both a two-semester Cinema Survey and a course on festival programming. Contact: michelle[at]oxfordfilmfest.com
Development Director: Melanie Addington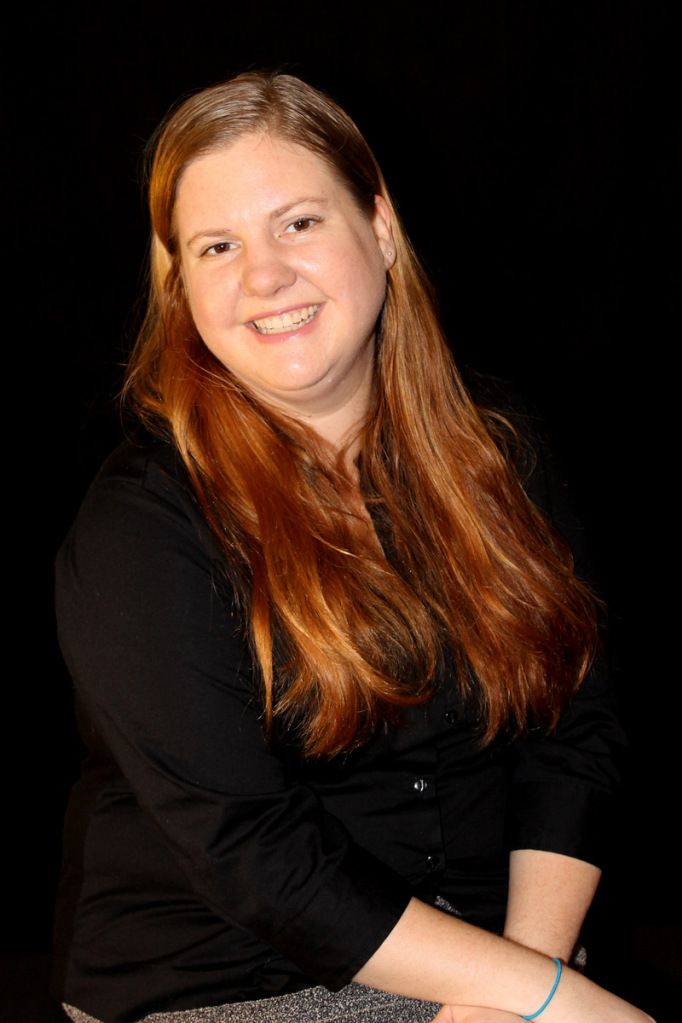 Melanie has worked with the Oxford Film Festival for the last five years, first joining as a screening committee member, then volunteer coordinator in 2007 and the Media Coordinator in 2008. In 2009 she became an assistant director of the festival and in 2010 co-director of the festival.  She works full-time as a staff writer for the Oxford Eagle and writes about film and other arts in a column for the Oxford Town.  She cowrote and produced the award-winning feature Where I Begin, and recently produced the short film Bunker. She also serves on the Mississippi Film and Video Alliance as a board member and on the Theatre Oxford Board. She also produces several community plays for Theatre Oxford. She is also working on several upcoming film projects. Contact: melanie [at] oxfordfilmfest.com
Hospitality Director: Diala Chaney
Diala has worked with the festival since 2007.  She is responsible for filmmaker and guest hospitality once they arrive in Oxford. She oversees the parties for the entire weekend, and strives to make sure that all guests have a great time while in Oxford. She works full-time as a staff attorney for the Mississippi Department of Human Services. Contact: diala [at] oxfordfilmfest.com
Volunteer Coordinator: Kristin Rogers
Kristin began volunteering with OFF in 2007, and brings together her love of film and organization.  Kristin works at the JD Williams Library at Ole Miss as a Library Specialist in Acquisitions/Technical Services.  She and her husband Stephen are huge movie lovers and have their own library of over 250 films.  In addition to film, Kristin enjoys reading, scrapbooking, activities with her Church, singing in the Oxford Civic Chorus, and hanging out with friends and family. Contact: volunteer [at] oxfordfilmfest.com
Gift Bag Coordinator: Susan McPhail
Susan is the parent of three, and is the wife of Oxford's own Johnny McPhail.  She has taught special education at the North Mississippi Regional Center for over 24 years and serves as a state autism consultant.  Susan has been active with the Oxford Film Festival since 2003 and has worn a variety of volunteer hats including ticket sales, transportation, donation wrangling, and gift bag coordinating.  She loves every aspect of the festival and especially cherishes the many friendships formed from her years of involvement.
[Photos with black background by Milly West]
——
Production assistance for the Oxford Film Festival is provided by the Center for Media and Documentary Projects at the University of Mississippi, directed by Andy Harper.